Substance Use Counseling
Dirigo Counseling Clinic is known in the community for having a high-caliber program for substance use counseling, evaluation, and treatment. Evaluations become important as often there are allegations, suspicion, or other requirements that call for such an evaluation. When a "Substance Use Evaluation" is needed, we are trained to be objective as possible.
We make no assumptions that taint the outcome. We look for data derived from you, the client, and data from other records or sources. When we arrive at our formal conclusions, we make sure they are well-backed up by the data.
Our substance use evaluations are frequently needed in court by the Department of Health and Human Services, by the Bureau of Motor Vehicles, probation services, employers, and others. We realize that this can be a sensitive area. We rigidly respect your right to privacy and release records only when you permit us or if the information is required of us by the laws that govern the confidentiality of alcohol or drug treatment records.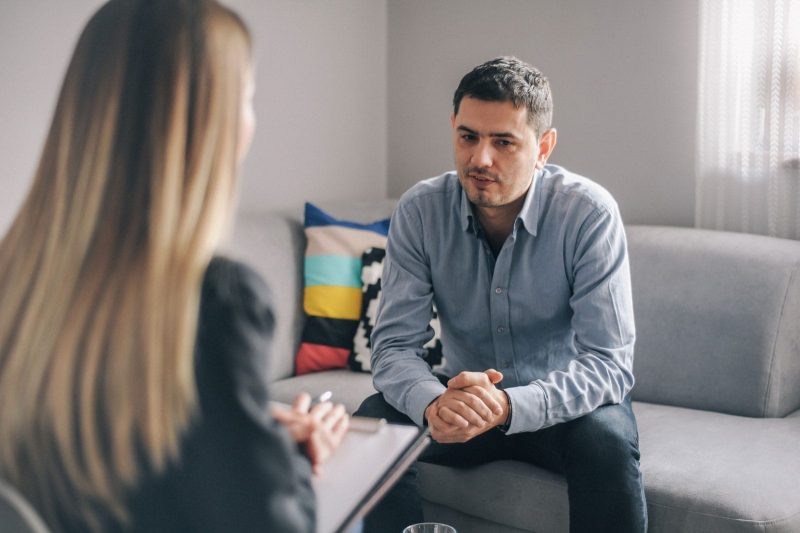 Evaluations for employees of federally regulated safety-sensitive positions require a certified Substance Use Professional (SAP) to be called upon if those rules have been violated. The SAP at Dirigo Counseling Clinic has many years of experience in performing these evaluations, which can be done efficiently and at a cost that is much lower than generally seen. Treatment for Substance Use problems requires skills, experience, licensure, supervision, sensitivity, and years of training.
Dirigo Counseling Clinic offers a long menu of treatment options and considers the Level of Care that is medically warranted. From time to time, we can also offer free or reduced cost of care by using grant funding from the State of Maine and interns who are in their last lap of training. In the course of treatment or evaluations, we can provide urine testing to ascertain progress or decision-making. We might also use some screening instruments to measure progress.
Dirigo Counseling Clinic collaborates with many different other medical providers when medications are indicated. These providers also become vital when there is a co-occurring disorder such as chronic pain or mental health problems. In Maine, our agency makes Substance Use services available in Bangor and Ellsworth. We offer individual and small group substance use counseling.