Individual Counseling
The strains of life today can take their toll on even the most stable individuals and families. Losing a loved one, single parenting, addiction, divorce, remarriage, severe illness, and unemployment are some of the crises our professional individual counseling staff can ease.
With experienced professional Providers, Dirigo Counseling Clinic addresses individuals' and families' needs with various approaches, including individual, and support groups. We help people cope with life challenges, traumatic life changes, mental illness, and behavioral disorders. We also make referrals to other resources in the community.
Our facility offers confidential counseling and assessment services to more than 1,000 individuals and families in Maine each year. Our professionals provide a research-informed, best-practice approach to psychotherapies and interventions found in the field of mental health.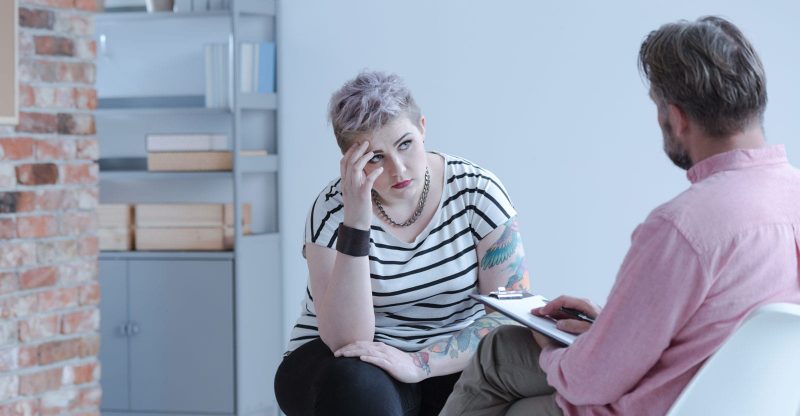 While we cannot change the pain in our past or the genetics we are born with, we can learn to change how we respond and react to our feelings and triggers to give them less power and control in our lives.
Would you like to speak to someone about individual counseling?
Our counselors are ready and able to serve you. We will match your needs with our clinicians' education and experiences to find the best person to assist you.