Adult Intensive Outpatient
Do you know you need help for addiction but want to avoid in-patient if at all possible? There is a responsible alternative – Intensive Outpatient. This is a 12-week program where you can attend a minimum of 9 hours per week leading to a recovery process. Not everyone can afford to drop everything they are doing in life and attend an inpatient program, sometimes many miles from home, for a long period of time.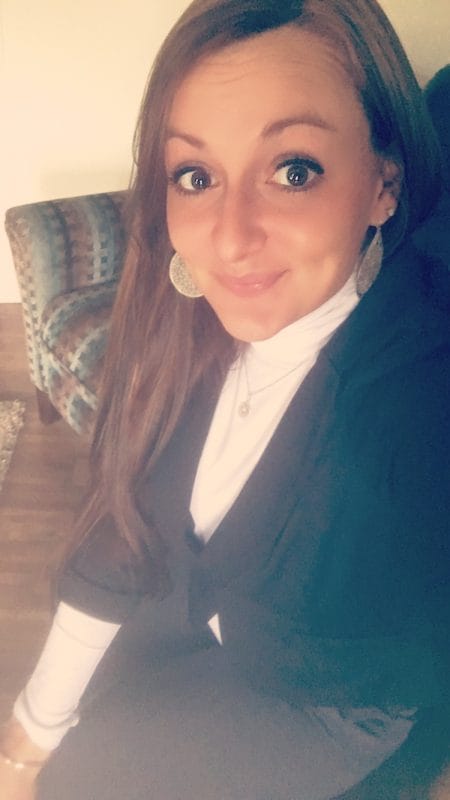 An intensive outpatient program has a lot to offer to one who hopes to overcome addiction to alcohol or drugs. Certain skills are learned and the journey to your wholeness is thoroughly mapped and tracked. Resources such as family and appropriate referrals are typically part of the program. For more information, please contact us. Screenings are available by appointment.
Partnering With…
Primary Care Physicians
Hospital Discharge Planners
Probation, Parole, Pre-trial
Crisis Workers
Mental Health Professionals
Schools
Employers