Mental Health Counseling
You may have been thinking for some time, "should I see a counselor?" With the curve balls that sometimes life throws our way, moving forward with the decision to report to mental health counseling or psychotherapy can be a wise choice and a good investment. An initial telephone call from you to us starts the process.
Our office staff is highly trained to make you feel safe and respected. We strive to answer the phone within two rings. Overflow calls will be passed to our dedicated live answering provider.
Out of respect for your privacy, it is the policy of Dirigo Counseling Clinic to NOT make much inquiry within that telephone call except to gather enough information to schedule your first visit. Your privacy is respected accordingly. More personal information will await your visit.
Relationship issues sometimes form the bedrock of many other problems. Approaching relationship problems with new choices, tools, skills, and resolves to give an opportunity for new heights in interacting with either those we love very much or those with whom we work or need to get along.
A better quality of life is the hallmark goal of a good counseling experience. This instills hope and inspiration. Also, it provides you with a tendency to make better decisions for lasting happiness.
We all have a past. Sometimes that past has dark places in it. What lingers in the remote past can affect current and future thinking. Proper processing, script formation, and accurate ideas about ourselves contribute to the quest for a quality of life that we should all share.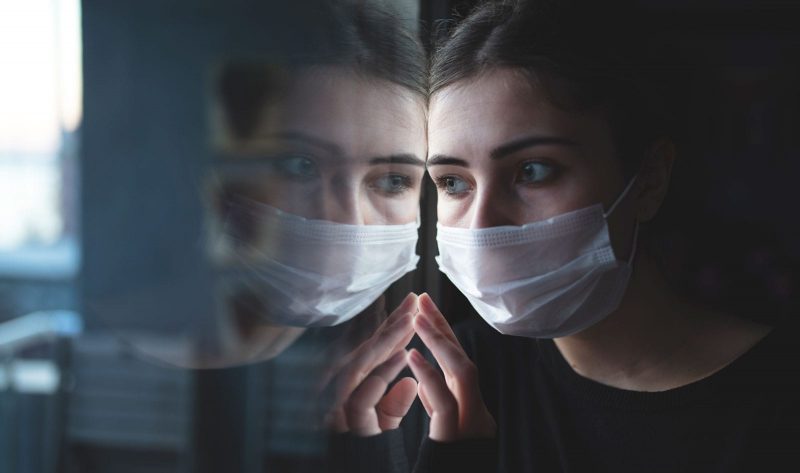 Individual counseling is intended to develop new ideas about ourselves so we can be more accurate in our thinking and optimistic about our future. Being stuck with inaccuracies and pessimism obscures our capacity to reach a level of happiness that may well be there if we just reach for it.
Our counselors are trained to provide privacy as well as a sense of comfort and safety. That said, processing emotional material can sometimes take hard work. But most everything in life that is worthwhile usually involves hard work. The outcome is what we look for: increased confidence with reduced emotional pain.
This all sets the foundation to live our lives with purpose and a sense of direction. The barriers that anxiety and depression raise for us can be mitigated by engaging scientifically based counseling theories, steeped in the science and literature of the field.
The goals and actual outcomes from counseling rely on you. Counselors are trained to develop these from the material that you bring to the sessions. We draw it all from you.
The cost for counseling usually relies on the prices set for our practice by the insurance payers with whom we are contracted. We also have self-pay prices that are a bit cheaper than what insurance pays because the labor needed to bill the insurance payers is gone.
Typically, counseling sessions are held for about an hour. Weekly sessions are the most recommended pace but every other week is also sufficient in some cases.
Our counselors and therapists are trained, examined, board-certified, supervised, and regulated. The sessions typically consist of a check-in followed by a therapeutic conversation. We listen to you and sometimes offer feedback that may lead to broader insight. We may use analogies, alternative thoughts, new things to try, and well-guided challenges to you.
We do not generally ask an abundance of questions. We let you ask questions. We might surprise you with the manner in which we handle your questions in a positive way for you.
Some common issues counselors are trained to treat include:
Trauma
PTSD
Anxiety
reactions to stress
Depression
Panic Attacks
The phobias
Relationship challenges
Grief and Loss
Career matters
Stress Management
Parenting
Family discord
Communication breakdowns
Conflict Resolution
Substance Use
DEEP Services
US-DOT Substance Use Professional (SAP)
Mental Health Counseling is available in Bangor and Ellsworth. Counselors are available in these locations to be of service to you and to address your needs.