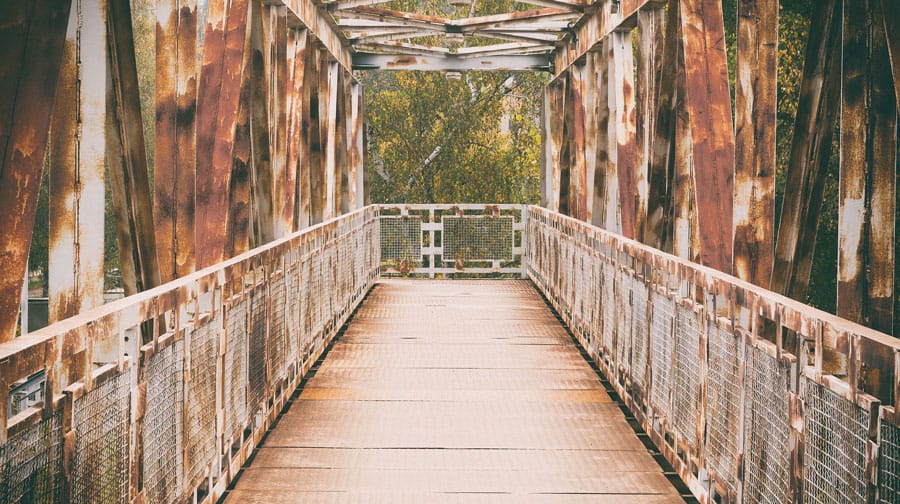 A little background to start. I've worked as a Case Manager for 2 years here at Dirigo Counseling Clinic and have gone through a number of transitions in that time. From Section 17 CIS services to section 92 Behavioral Health Home services, to clinical intern, and now, finally to where I wanted to be. A conditional licensee practicing mental health counseling. It's been a journey for me at DCC, and across that time I have had the privilege and the opportunity to work with individuals from a wide breadth of the population. I have seen people during their highest and lowest points and have walked through it with them as they conquered obstacles they never thought possible.
Through all of this time and the many hats that I have worn, I have asked myself one question. What is so special about Dirigo Counseling Clinic, why is it that I feel passionate for this agency, and why is it that we continue to grow? While reflecting on that question, I began to think about what our clients say to me on a regular basis. Whether it is for Case Management, Counseling, Behavioral Health Home, or one of our other services I have heard a common thread from the clients. Dirigo feels like home. It feels comfortable, it is warm and inviting, it doesn't feel cold and clinical, but is welcoming, open, and inviting.
This got me thinking, as many transitions as I have gone through during my time here. There are that many clients everyday who are coming through our doors going through transitions of their own. People come through the front doors of Dirigo to experience change. They come to experience the best possible version of themselves by accessing providers who empower and encourage them to walk through those transitions and see what is on the other side. It provides a safe and comforting atmosphere in which to do just that. That is what makes me proud to have worn so many hats in my time here, because I have been able to experience firsthand the welcoming, empowering, and accepting environment that is Dirigo Counseling Clinic. For clients seeking services, and for professionals seeking career experience, I feel confident in saying there is no better place to be. Transitions are hard, but with the right assistance, we can all be the best version of us.
Gregory McElvaine LCPC-C